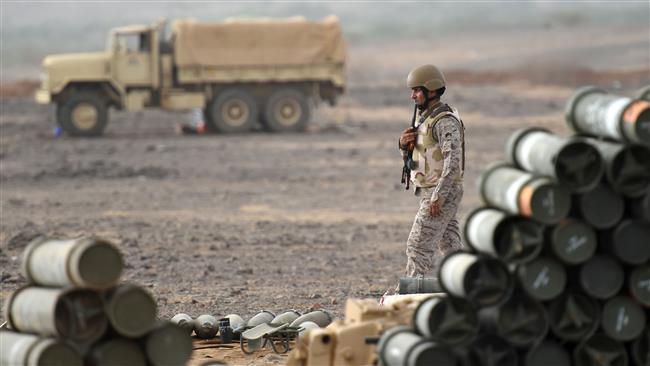 Althawra Net
The Yemeni army and popular forces have seized most strategic regions in Ma'rib and will soon complete control over the entire province, a senior Ansarullah commander announced on Tuesday, adding that his forces are also pounding several military bases in Southern Saudi Arabia in another front.
"The popular forces and the army backed by the Yemeni tribal forces are now in control of 80 percent of Ma'rib province," senior Ansarullah Commander Ali al-Houthi said.
The Yemeni missiles, meantime, have destroyed a number of Saudi military sites, including Al-Burj al-Abyaz, Al-Saleh, Al-Buhtit and Al-Mo'anaq in Jizan province.
The Yemeni forces have also targeted Malteh military site in Asir province with numerous mortar shells.