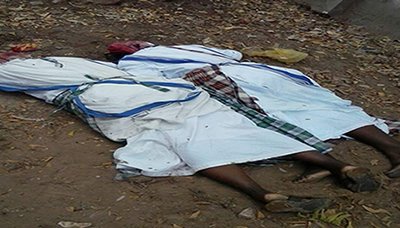 Althawra Net
The International Alliance For Defense Of Rights And Freedoms (AIDL) Condemned the crime of killing 17 people in the Elderly Home Care Center in Aden.
In a statement by ALDL, the Alliance expressed its sympathy to the victims' families and called to investigate the crime.
The statement added that the authorities and security services in Aden carry the responsibility of negligence and not doing their duty to protect citizens.