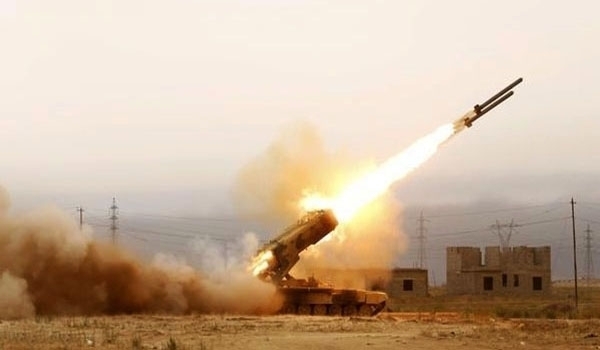 Al-Thawra net
January 8th, the Yemeni army and popular committees cleaned and secured the al-Jaraub district of al-Jawf province.
Military source said to Saba News agency that the Yemeni Army and popular committees defeated Saudi-led coalition mercenaries, resulting death and injuries in the ranks of Saudi's mercenaries.
The same source confirmed that seven of Saudi-led coalition mercenaries have been killed and others injured as well as arresting dozens of mercenaries and sized five military vehicles in this operation.