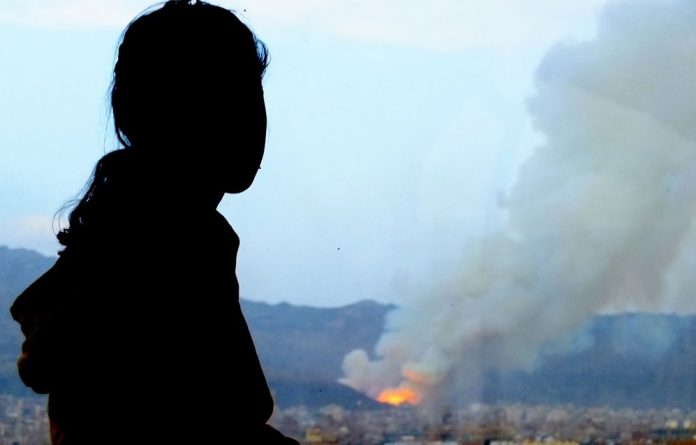 Al-Thawra Net
The Undersecretary of the Ministry of Public Health for therapeutic medicine Sector Dr. Nasser Yahya Al-Arjali met in Sana'a the Head of the MSF mission, John Baseltech.
During the meeting , al-Arjali  praised the efforts of the organization in treating the sick and the wounded and providing medical and humanitarian services to those in need in hospitals and health centers.
He also stressed on the important role played by the organization in clarifying the humanitarian situation in Yemen and providing medical needs to meet the needs of the medical supplies and response to cholera, stressing that the ministry's readiness to facilitate the work of the organization and its medical team to play its role towards the patients to the fullest.
In his part, the head of the MSF mission reviewed the activities of the Organization over the past years and its medical and humanitarian role in Yemen, particularly in the provinces of Dalea and Taiz, pointing out the possibility of expanding its services and support cholera centers.