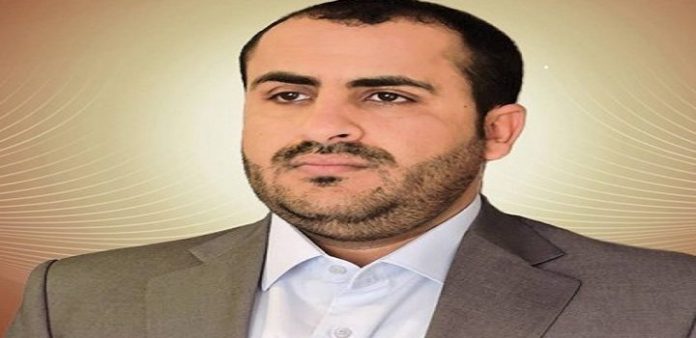 Al-Thawra Net
The official spokesman of Ansarullah ,Mohammed Abdulsalam , blamed the Saudi-led coalition for the crises happening in Yemen.
Three massacres committed  in Baqam district of Sa'ada governorate, and Midi district in Hajjah governorate, all these massacres left  nine women and children dead , and a number of wounded in a continuous bloody attack by the Saudi-led coalition, "United Nations concede the coalition crimes at the expense of the sovereignty and dignity of States and people," he said.
We confirm that our attitude has been and will remain firmed that to defend our people in the face of the coalition.
We ,in addition, disapproved the role of the United Nations that is to delay inserting  Saudi and Emirati regimes in "blacklist of child killers" encouraging them to further murder.