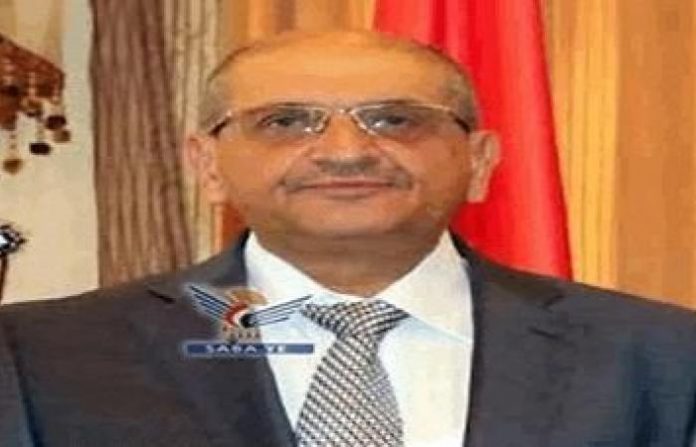 Al-Thawra Net
The Minister of Planning and International cooperation Abdul Aziz al-Komim met with the representative of the Red Cross organization, Johannes Brown.
During the meeting, they discussed several issues related to strengthening cooperation and coordination between the Government, represented by the Ministry of Planning and International Cooperation and the International Committee of the Red Cross (ICRC).
The Minister praised the efforts of the International Committee of the Red Cross (ICRC) in the relief and humanitarian field in Yemen, noting the continuation of these efforts in the exceptional circumstances in which the country is going.
He stressed on the importance of the United Nations to fulfill its humanitarian duty to facilitate the entry of medicines and vaccines through the port of Hodeida and to prevent its obstruction by putting more pressure on the coalition of aggression that delaying the entry of those drugs would lead to damage.
Al-komim appreciated the contributions of the Red Cross in the humanitarian and relief fields through dialysis projects and surgical operations.
In his part, the representative of the International Committee of the Red Cross stressed the keenness of the organization to continue its relief efforts in Yemen.