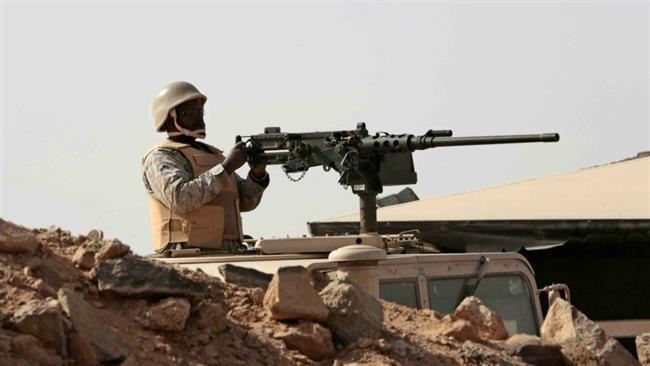 Al-Thawra Net
A number of Saudi soldiers and their mercenaries were killed by heroes of the  army and popular committees in Najran .
A military source said that a number of Saudi soldiers  were killed and the a mechanism loaded with soldiers was destroyed by  a guided missile during the response to an attempt to advance  towards al-Sharfoh position Najran .
A military source confirmed that the artillery of the army and Popular Committees bombarded a number of artillery shells on the  Saudi mercenaries behind al-Tala position in Najran  causing direct injuries .