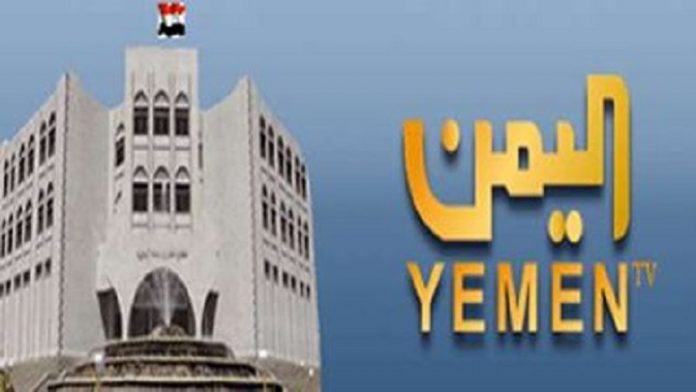 Al-Thawra Net
The Ministry of Information on Saturday strongly condemned the bombing of the Yemeni public Corporation for Radio and television by a number of Saudi aggression airstrikes on its main gate, which killed a number of journalists and bodyguards.
In a statement, the ministry said that the this crime comes within a series of systematic crimes of aggression, which targeted Yemeni journalists by the direct bombing while carrying out their field missions or at the headquarters of their media institutions, resulting in many deaths and injuries of journalists which is apparent violation of the international conventions that criminalizes the infringement of journalists in normal times as well as wars and crises.
The statement noted that the aggression forces do not hesitate to commit any crimes, nor did they stop trying to obscure the true image of events and fronts.
"The Saudi aggression is trying to block the legendary steadfastness of Yemenis, assisted by international silence and the complicity of some Arab and International Press," the statement added.
The ministry said the aggression airstrike came amid attempts to silence the Yemeni media from air broadcasting the Saudi war crimes against the Yemeni civilians since March 2015.
The ministry said the Saudi criminal attempt to attack media will not turn away the Yemeni media and people from doing their national duties in facing the aggression coalition states and revealing the truth to the whole world.