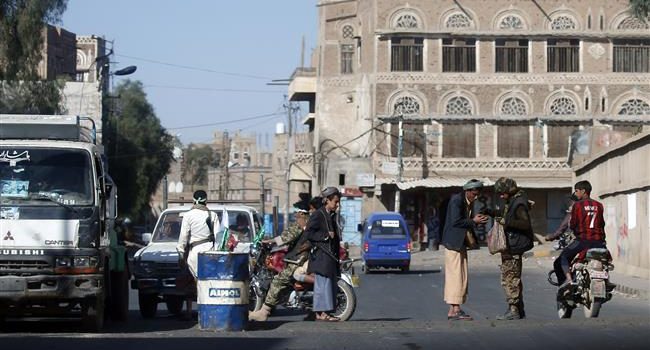 Yemen's Supreme Political Council which runs state affairs says the situation in the capital Sana'a is back to normal following days of violent clashes between forces loyal to ex-president Ali Abdullah Saleh and Ansarallah fighters.
In a statement released on Saturday, the council's head Saleh Ali al-Sammad called on all the Yemeni people, political parties and tribes to exercise patience, counteract any act of aggression, and not contribute to the "conspiracies" meant to stoke tensions.
"The security services continue their efforts to enhance security and stability, and all those who try to destabilize the security are being dealt with seriously," Sammad said.
The Yemeni official also urged the "wise" Yemeni citizens to cooperate with the national and political forces on maintaining the country's stability.
He further expressed deep regret over recent developments in Yemen, which exacerbated people's suffering from a Saudi-led military aggression and siege.