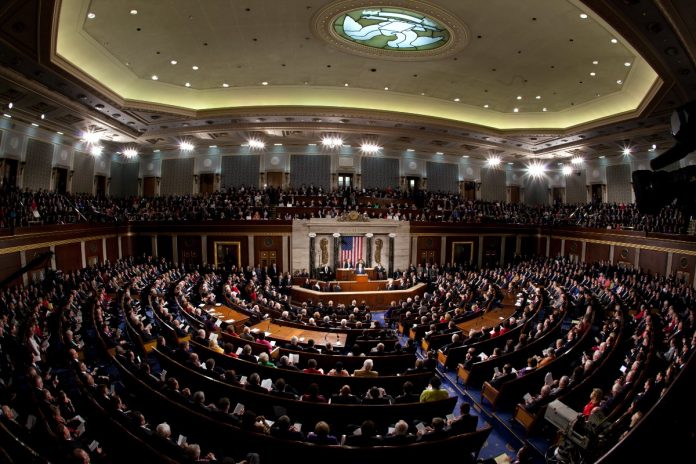 Sami al-Faraj head of the Kuwait Center for Strategic Studies revealed that a draft resolution to vote in the US Congress gave the alliance of Saudi-American aggression thirty days to resolve the Yemeni political crisis.
He said that that the decision in the event of voting it will cost the US Secretary of State Rex Tillerson to work with the coalition of aggression to end the Yemeni crisis diplomatically and to  lift restrictions on aid unless the US support to the coalition is stopped .
A number of members of Congress have submitted a draft resolution to stop US participation in the coalition in the Yemen war based on a valid US law under which US participation in the Yemen war is illegal .