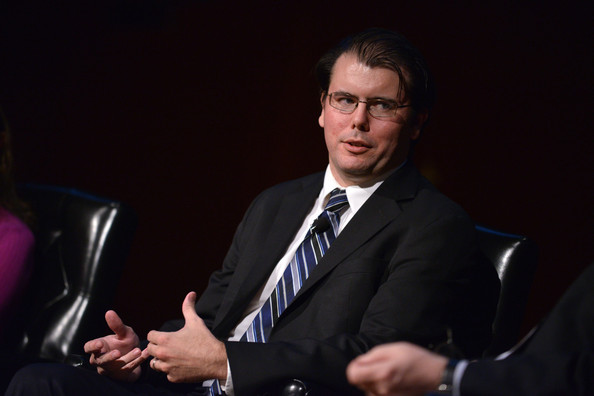 By: DANIEL LARISON
Reuters reports that Saudi coalition forces are massing for an assault on the port city of Hodeidah:
It was unclear if Saudi Arabia's Western allies, which have come under increasing scrutiny for arms sales to the coalition, have approved a renewed advance on Hodeidah, whose port receives both commercial imports and critically-needed aid supplies.
A coalition attack on the port and its environs would be disastrous for the civilian population that depends on the port for what few goods are allowed in. If the coalition did this, it would be compounding the effects of its blockade and bombing campaign. The humanitarian crisis is already the worst in the world, but attacking the port would still manage make it even worse. A coalition assault would very likely lead to mass starvation, and the loss of life would be measured in the hundreds of thousands or possibly millions.
The new U.N. envoy for Yemen recently warned against an attack on the port:
The new U.N. envoy for Yemen warned Tuesday that reports of a possible military operation around a major urban center and a key seaport could ruin any hopes of ending that country's civil war.
"We also hear unconfirmed reports that movements of forces in Yemen are on the increase and that the terrible prospect of intensive military operations in al-Hodeida, long heralded, may be soon forthcoming," Martin Griffiths told council members.
Continued U.S. support for the coalition gives them the encouragement and the means to attempt an attack. The U.S. has to use whatever influence it has with the coalition governments to prevent this assault, or it will be complicit in causing the deaths of countless innocent Yemenis. It is imperative that the U.S. halt all military assistance to the coalition and refuse any additional arms sales to any member of the Saudi coalition.