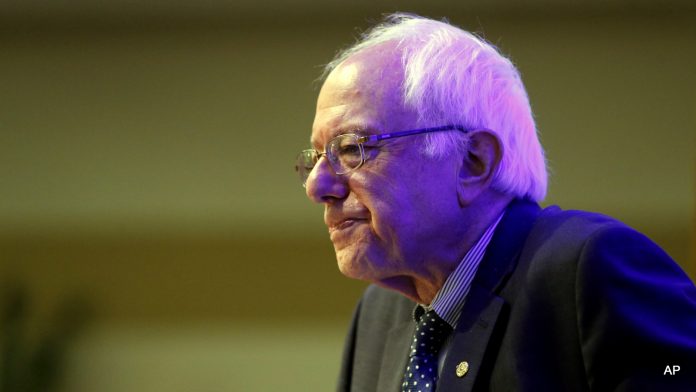 Al-Thawra Net
US Sen. Bernie Sanders (I-Vt.) expressed alarm at the covert activities of American Special Forces, demanding answers about "these activities."
This came as a response to the Times report on Thursday—which indicates the U.S. has significantly escalated its involvement in Saudi Arabia's war on Yemen.
"I have strong concerns that the Trump administration is getting the U.S. more involved in a war in Yemen without congressional authorization," Sanders said.
He wrote on Twitter, "We must prevent the U.S. from getting dragged into another never-ending war".
Sanders wasn't alone among progressives in condemning the secret military activity in Saudi Arabia.
US Rep. Ro Khanna also in a tweet on Thursday he wrote: "our troops continue to see their involvement increase in the Saudi-led war against Houthis".
He denounced the covert operation as "an unconstitutional and unauthorized use of military force."
According to the Times, whose report was based on details provided by US officials and European diplomats, a 12-member team of US commandos said they were helping to train Saudi soldiers.
This secret operation directly contradicts previous claims by the Pentagon that U.S. "military assistance to the Saudi-led campaign in Yemen is limited to aircraft refueling, logistics, and general intelligence sharing," the Times notes.
Source: MPN News