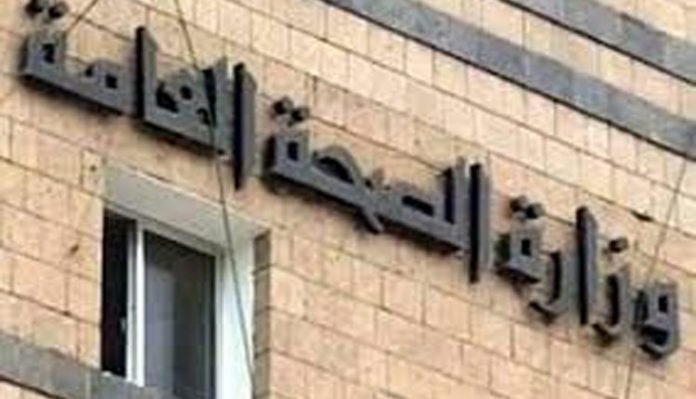 Al-Thawra Net
Ministry of Health and Population with the support of UNICEF on Saturday launched The National Campaign for Immunization against "Diphtheria, Measles, and Rubella for the period of May 12-17" in 53 districts of twelve Yemeni Province.
This came after the Ministry of Waqfs and Extension on Friday launched the awareness campaign with the participation of more than 1,000 religious preachers, mentors, and guides on the importance of immunization in all mosques, in conjunction with Launching campaign.
The preachers emphasized the importance of immunizing children against diphtheria, measles, and rubella, pointing to the health damage caused by not taking doses of vaccine against these deadly diseases.