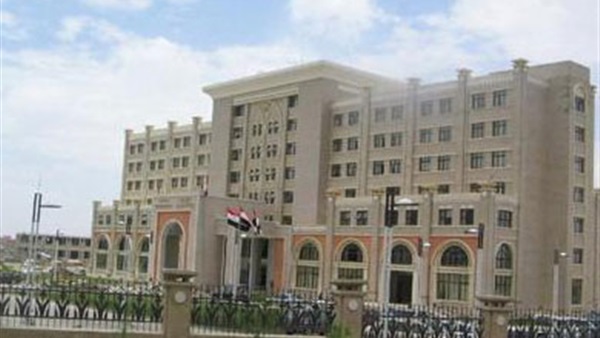 An official source in the Ministry of Foreign Affairs condemned in the strongest terms the daily crimes and attacks committed by the aggression coalition led by Saudi Arabia and the United Arab Emirates, and the latest  a bus carrying displaced people in Hodeidah governorate which killed and injured 20 citizens, including women and children .
The source called on the United Nations, the Security Council, the Human Rights Council, the international community and human rights organizations to assume their responsibilities to protect civilians and to condemn flagrant violations of international and humanitarian law .
The source pointed out that the silence of the international community is what encouraged the countries of aggression to continue to commit these crimes and massacres against the Yemeni people .
The source renewed the call for the formation of an independent international commission to investigate all crimes committed by the Alliance of the Aggression since 26 March 2015 to  2018 .