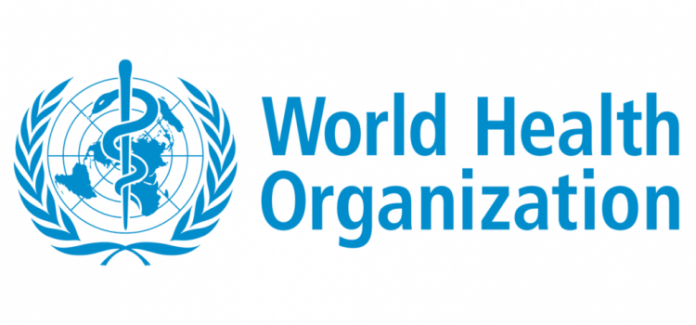 More than two-thirds of Yemen's population is at risk of malaria, the World Health Organization (WHO) said on Thursday.
In a series of tweets published on Twitter, the organization said 21 million Yemenis live in areas at risk of malaria and more than 7 million in high-risk areas.
The Organization, with funding from the World Bank, has supported malaria control in Yemen and avoided possible setbacks.
In Yemen, which has been the scene of aggression for more than three years, many epidemics have led to the death of thousands and the injury of millions after a complete collapse of the health system, especially in light of the unjust embargo imposed on Yemen, according to the organization.