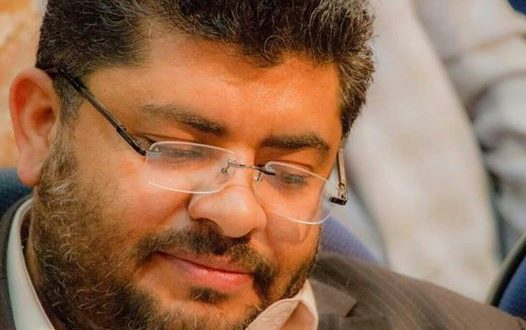 Al-Thawra Net
Head of the Supreme revolutionary Committee, Mohammed Ali al-Houthi accused the Saudi-led coalition of working to thwart the efforts United Nations Secretary-General's Special Envoy to Yemen, Martin Griffiths, instead of accepting his initiative on the port of Hodeidah.
The aggression states are trying to thwart the efforts of the international envoy, mixing papers, and instead of accepting his initiative, they go to other papers, al-Houthi said on his Twitter account on Friday, adding that they can't impose any solution that would not bring Yemen out of their aggression and blockade.
He confirmed that even if the Gulf States spend all what they have, they will not achieve their objectives in Yemen.