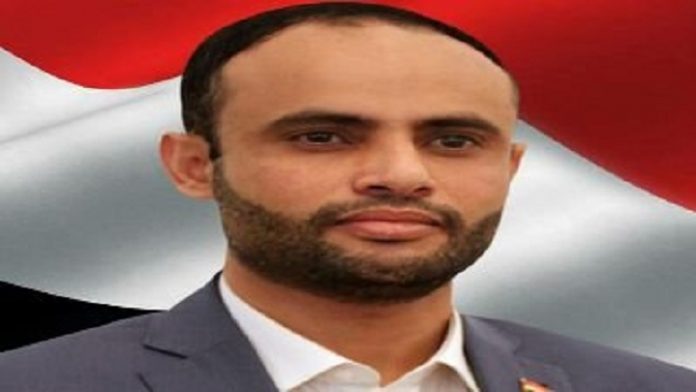 President Mahdi al-Mashat on Monday urged enhancing the efforts to cooperate with the international organizations operating in Yemen to alleviate the humanitarian situation caused by the Saudi-led coalition siege.
The move came during his meeting with minister of planning and international cooperation Abdul Aziz al-Kummaim.
The president stressed on the importance of developing the financial plans and programs of the ministry for overcoming the current economic challenges.
The minister briefed the president on the role of the ministry in communicating with the humanitarian organizations in alleviating from suffering the internally displaced people.
saba