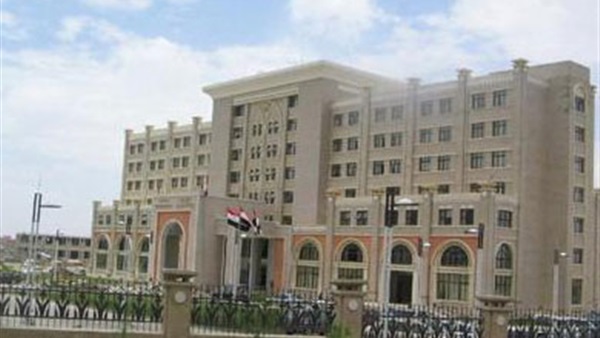 an official source  in Foreign ministry said " Saudi Arabia's exaggerated reaction to the Canadian Foreign Ministry's  about the human rights situation in Saudi Arabia and the arrest of a number of human rights activists is not strange to the Saudi regime, which does not recognize the principle of human rights."
The source pointed out in a statement to SABA  that the Saudi regime deprived the Saudi citizen from exercising his political and social right, he is not entitled to express his opinion or claim the most basic rights .
The source pointed out that the emotional reaction of the Saudi government has confirmed beyond any doubt that it is a country does not recognize or respect the rules and norms of international diplomatic relations between countries .
The source pointed out that Saudi Arabia's commitment to international public law, international humanitarian law and human rights conventions is nothing but a deceit and political hypocrisy .