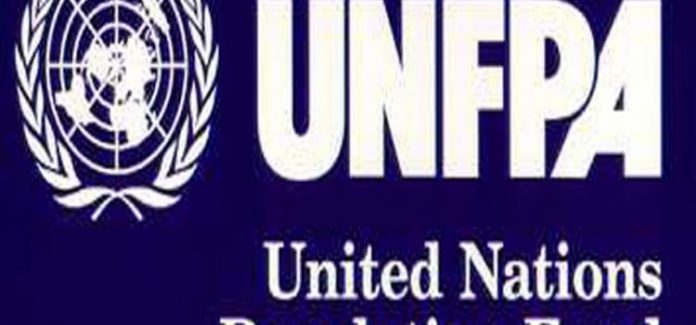 Al-Thawra Net
The United Nations Population Fund (UNFPA) strongly condemned the targeting of health facilities in Yemen.
"UNFPA deplores attacks on health facilities and personnel," Dr. Luay Shabaneh UNFPA Director for the Arab Region said on the attack on the attack at Al Thawra Hospital in Yemen's Hodeidah province, adding that targeting medical facilities is strictly forbidden under the humanitarian law".
Damage to health facilities in Yemen, in particular, Republic Health facilities resulting from the on-going fighting, could paralyze the delivery of services and supplies, Shabaneh Luay said.