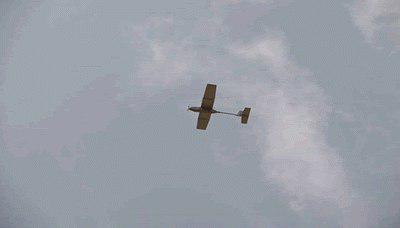 Al-Thawra Net
The Yemeni air forces on Tuesday conducted drone strikes on the Saudi-led aggression coalition mercenaries in  Yemen's western coast, a military official told  Saba News Agency.
The air strikes hit the command center of the coalition in Ambarah camp, the official said.
The official confirmed that the strikes hit their target accurately, killing and injuring dozens of the militias, including military commanders.
On Sunday night, the Yemeni Air Force and the missile force carried out a joint offensive against gatherings of the coalition-backed militias in the West Coast, killing and injuring dozens of them
Earlier, the air force also conducted drones' strikes on the King Khaled air base in Asir, targeting the sites of warplanes that participate in the aggressive war coalition against Yemen, causing district casualties in the air base.