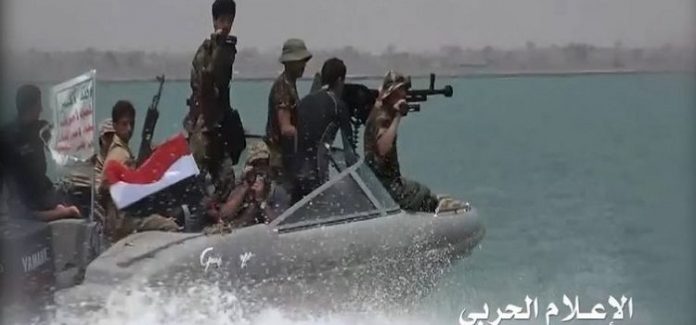 Yemeni  navy announced today that it targeted a Saudi military battleship  off the coast of Jizan .
A source in the naval forces told the Saba news agency that the forces of aggression are evacuating the wounded from the Saudi battleship to the hospitals of Jizan .
The source pointed out that the targeting of the Saudi battleship comes in response to the targeting of fishermen in the coasts and the Yemeni islands .