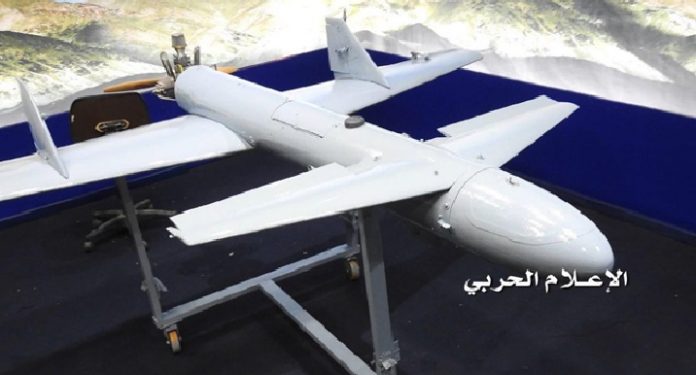 The air force carried out an air strike on Abha Regional Airport in Assir .
The source told the Yemeni news agency (SABA) that the aircraft  type "Qasef 1" targeted Abha regional airport .
The source confirmed that the attack led to the interruption of flights to and from the airport .