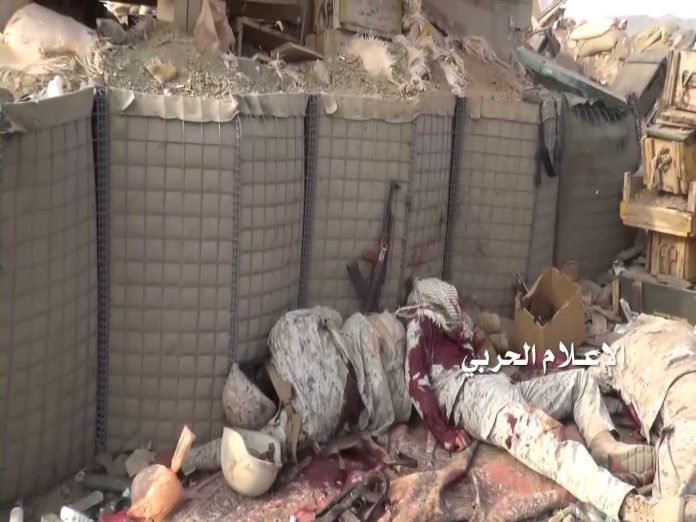 A number of Saudi military mercenaries were killed  in the refraction of their attempt to advance off the port of Assir .
A military source in Assir told SABA  that the heroes of the army and  popular committees responded to the attempt  of mercenaries of the Saudi army opposite Elab  port .
The source confirmed the death and wounding of a number of mercenaries . The source pointed out that the attempt to advance  continued for hours with air cover by the warplanes ,Apache and reconnaissance without achieving any progress .