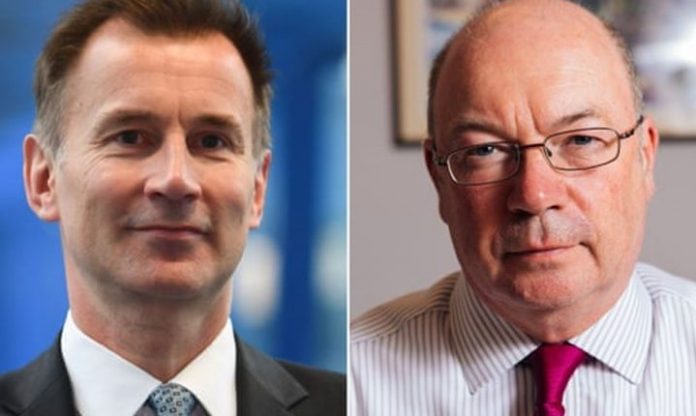 Al-Thawra Net
The UK foreign secretary minister Jermey Hunt and the foreign minister of the States with responsibility for Middle East File Alistair Burt, will face pressuring this because of their ties with Saudi Arabia, the Guardian Reported.
They need to give clarifications about the Uk support for the Saudi-led coalition war on Yemen, according to a report by the Diplomatic editor for the Guardian Patrick Winter.
The report indicated that the move came in the light of the killing of the Saudi journalist Jamal Khashoggi, and he was killed intentionally by allies that have ties with Saudi Crown Prince Mohammed Bin Salman.
The tow minters will be accountable separately in the House of commons, and they will clarify Britain's relationship with Saudi Arabia, noting that the move comes amid reports in the press revealed that the British intelligence in advance was aware of Saudi preparations to kill Khashoggi.