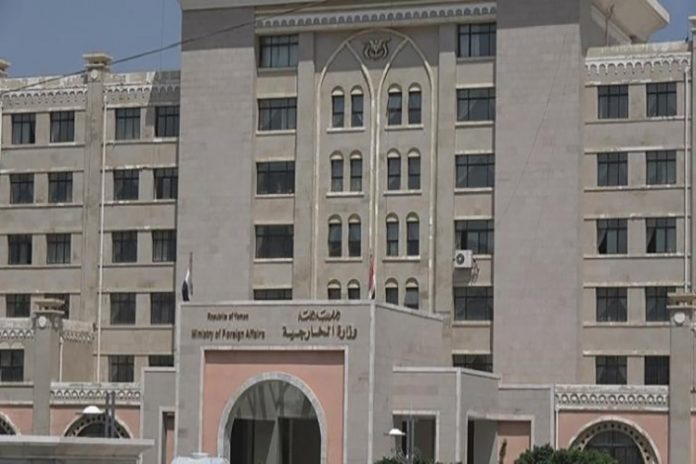 Al-Thawra Net
Deputy Foreign Minister Hussein al-Azzi on Sunday discussed with Deputy UNHCR Resident Representative Charles Lynch the cooperation and coordination between the two sides, especially the preparation of the humanitarian response plan for 2019.
The meeting also touched upon aspects related to the situation of the Somali refugees in Yemen.
Al-Azzi stressed the need of the Commission to assume its responsibilities towards the Somali refugees and solve any problems that may face them.
Al-Azzi also emphasized the importance of providing UNHCR with all facilities for those who wish to return to Somalia, especially since the current situation in Somalia becomes stable.