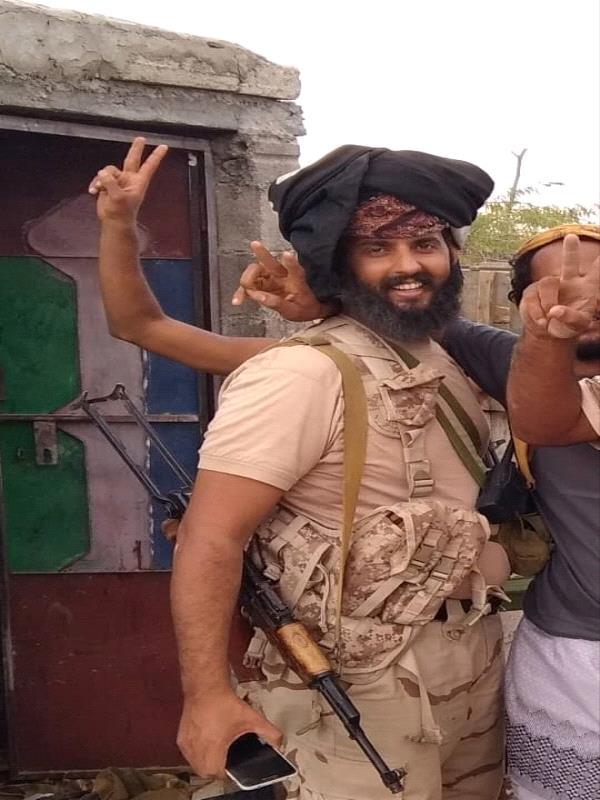 Al-Thawra Net
Unknown gunmen assassinated deputy commander of Abyan security belt militants loyal to the United Arab Emirates occupation forces in Yemen's southern port city of Aden, local sources told said on Sunday.
The gunmen opened fire towards Brigadier Fahd Gharamah while he was going out of his house in Anma neighbourhood, one of the sources said.
The sources indicated that the gunmen fled the scene.
The attack was the latest in a series of assassinations targeting political figures, clerics and security officials in the UAE occupation forces-held Aden.