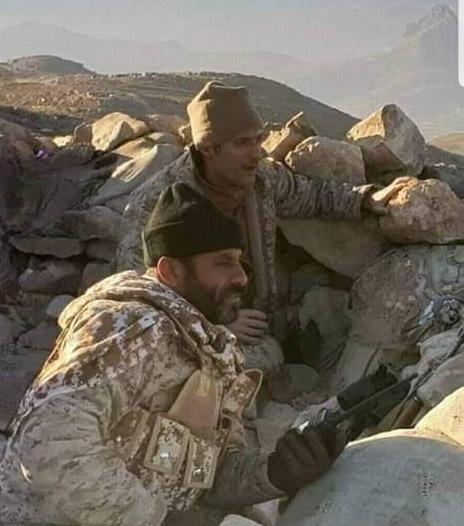 A senior leader of the mercenaries of the Saudi-US aggression was killed  by army and Popular committees in Nehim front.
A military source announced the death of the mercenary commander Brigadier General Muhammad Ali al-Athri  the one in charged with the forces of aggression as the head of the so-called operations of the 141st Brigade.
The source pointed out that the mercenary  leader was killed by the fire of the army and Popular Committees among dozens of mercenaries during their attempts to advance towards military positions the of army and popular committees  in the front of Nehim.