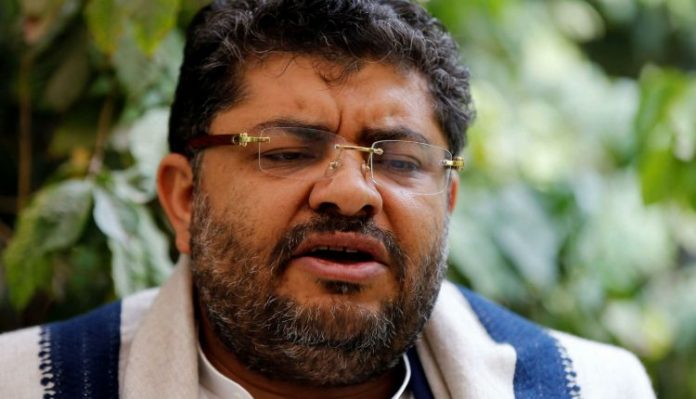 Al-Thawra Net
The Head of Supreme Revolutionary Committee Mohammed Ali al-Houthi has commented on US secretary of state Mike Pompeo's decision to oppose reduced US support for the Saudi-Emirati alliance. This reduction was demanded by the US Senate.
"The remarks made by US Secretary of State Pompee to prove his allegiance to Trump and the support for the aggression with the sole reason of fulfilling the jobs prospects and profits of the weapon deals signed to kill Yemenis," Mohammed Ali al-Houthis said on his Twitter account on Friday.
"Pompeo's remarks come in order to ensure that Jared Kushner does not compete with the current management of the executive policy in terms of implementation [of the deals], " al-Houthi added.
"It does not contradict his intelligence work previously, unlike James Mattis who had resigned a day after the US announced to pull its troops from Syria."
On Thursday, it was reported that the US Senate had passed a resolution demanding the end of US support to the Saudi war of aggression against Yemen.
It is expected that the motion will likely pass in the House of Representatives as well. President Trump however, so far refuses to give in to the demands.