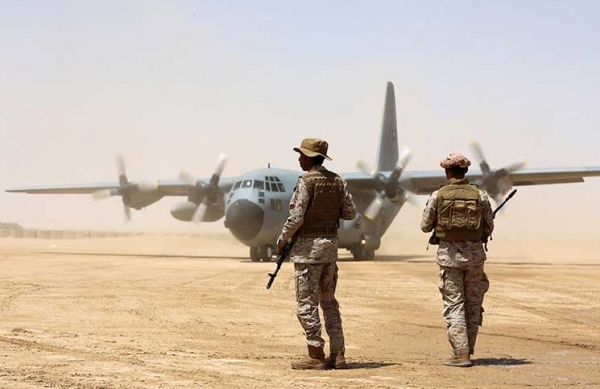 Local sources in the province of al-Mahrah said that Saudi forces kidnapped two citizens of the people of the province.
The sources pointed out that the Saudi forces arrested two members and detained them at the airport, where there is  military base.
The sources said the kidnappers were "Mohammed Abdullah Musallam  Madhouf Rifait and Ali Saad Zilil Keda, and were kidnapped at night from the tent in the village of Yarub (30 km east of Al Ghaiza.
The sources added that the reason for their arrest is due to the spread of a video of one of their relatives refuses to the existence of any camps on the ground of al-Mahrah  and were arrested to tell them the person who owns the video without any legal justification.
The same sources called for the families of the abductees to Saudi Arabia and their militias in al-Mahrah to release those mentioned, and they  appealed to human rights organizations to" intervene to stop these violations practiced by Saudi Arabia against them.