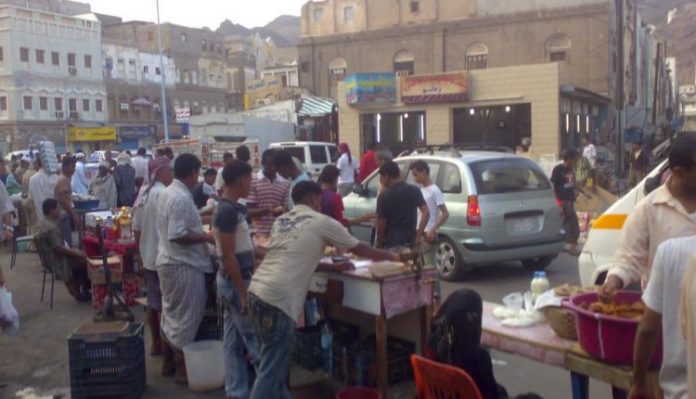 Three civilians, including a woman, were killed by the fire of the Saudi enemy and its mercenaries in the governorates of Sa'ada and Taiz .The invaders and its mercenaries continued to breach the cease-fire agreement in Hodeidah province during the past 24 hours.
A security source told the Yemeni news agency that  a citizen was killed in Al-Salou directorate in the  province of Taiz.
The source said that a citizen was wounded by the fire of the Saudi border guards in the directorate of Shada, Sa'ada province, and a woman was hit by a rocket and a Saudi artillery on the border directorate of Razih.
A massive rocket and artillery attack targeted the houses and farms of citizens in the border directorate of Baqem.
The source pointed out that the aggression warplanes launched three raids on Majjazh in Assir.
In Hodeidah province, the forces of aggression continued to violate the cease-fire agreement, where the aggression mercenaries hit by medium machine guns, Al-Dhibiani and a Mobile tour.
The invaders and mercenaries fired 75 artillery shells and fired machinegun bullets at different areas of the al-Tahita directorate.
The source pointed out that the mercenaries shelled more than 13 mortar shells in the village in the kilo 16 district .The mercenaries of the aggression developed a military reinforcements by bulldozers  in a farm in the area Kilo 16.