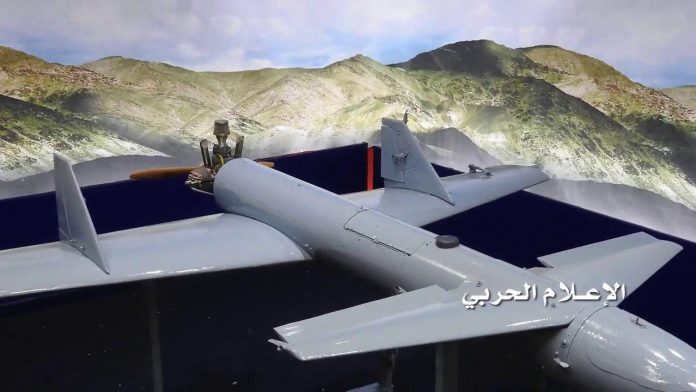 The air force carried out an air attack with a 2K aircraft on the headquarters of the invaders in al-Brega, in the occupied city of Aden.
A military source told SABA  that the attack hit the target and killed and wounded in the ranks of the enemy.
The source pointed ed that the attack came after the monitoring and follow-up movements of the forces of aggression and its mercenaries in the targeted area.
This is the second time in which the air force targeted the headquarters of the alliance of the  aggression in the al-Brega camp in Aden .