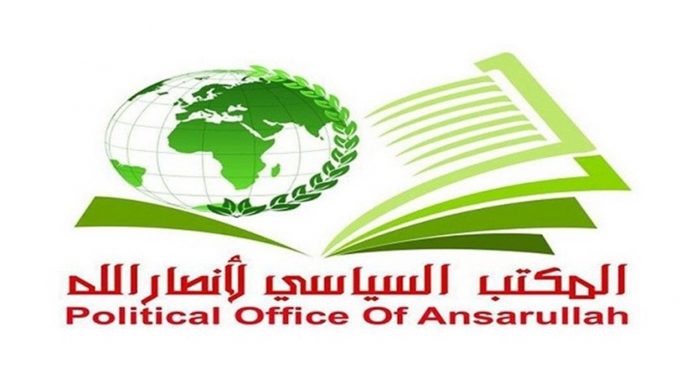 Al-Thawra Net
The Political Bureau of Ansaruallah on Saturday praised the redeployment move carried out by the Yemeni army and popular committees from three ports in Hodeidah province, a move that had already been agreed upon with the United Nations.
"This unilateral step reflects the seriousness of the national party to implement Stockholm Agreement and its keenness on the success of the peace efforts and to spare Hodeidah' residents the scourge of aggression and its disastrous effects," the Bureau said in a statement.
The statement noted that this move by the national party comes at a time the aggression coalition continues to procrastinate and obstruct the implementation of its obligations in order to thwart the Stockholm agreement and coincides with the continuation of the coalition's daily violations and its attempts to escalate and blow up the situation.
In its statement, the Political Bureau stressed that the United Nations should pressure the aggression party to take similar steps to contribute to the implementation of the Stockholm Agreement and achieve peace.