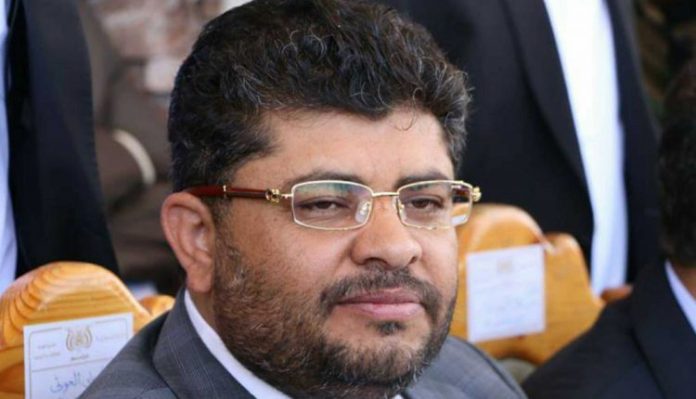 Al-Thawra Net
Mohammed Ali al-Houthi, Chairman of the Supreme Revolutionary Committee, has explained why the Yemeni army and Popular Committees have decided to withdraw unilaterally from three major ports in the country.
"The decision to withdraw came as a result of the refusal of the US-British-Saudi-Emirati aggression and its allies to implement the Stockholm Agreement, which would pave the way for peace," Mohammed Ali al-Houthi said in a tweet on Saturday.
"The withdrawal will start at 10 a.m. local time," he added.
The Chairman of the Supreme Revolutionary Committee blamed the UN Security Council and the United Nations for the continuation of what he described as the "worst humanitarian crisis, due to siege crimes, the closure of Sana'a Airport, the disbursement of salaries to state employees and the deliberate starvation of the Yemeni people."
He further called for "action against the countries of aggression" after the Army and Popular Committees proved "their support for peace unilateral withdrawal from ports".
The withdrawal marks the full compliance of the National Salvation Government with the Stockholm Agreement, towards which they have been taking steps since January.
The Saudi-led invaders and the Hadi puppet government on the other side, have not kept to any of its promises and commitments that were made in Stockholm.
The United Nations said on Friday that the National Salvation Government had agreed to withdraw unilaterally from the three main ports of Salif, Ras-Issa and Hodeidah.
The unilateral withdrawal and redeployment of forces will likely have no effect on the frontlines outside of the ports.