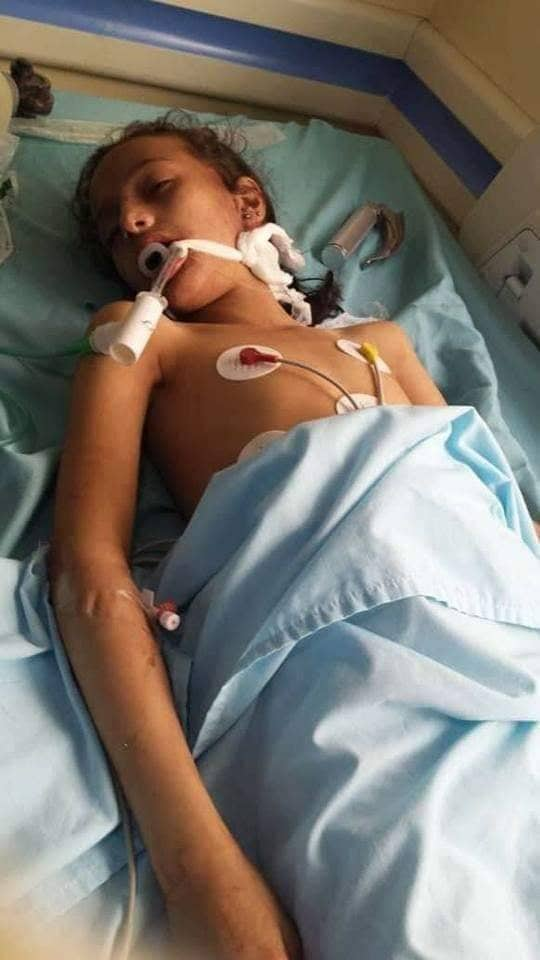 The forces of aggression continued their violation of the Hodeidah Agreement and launched intensive artillery shelling on the governorate, that resulted in the death and wounding of seven citizens, including women and children. UAE mercenaries killed six citizens in the past 24 hours.
A security source told Saba that an elderly woman, a girl and a man were killed. Two women and a man were seriously injured following an artillery bombardment on residential neighborhoods in Al-Shuhada Street in  Hodeidah. A child was wounded by the invaders and mercenaries.
The source pointed out that the forces of aggression intensified  its shelling on the south and east of the city of Hodeidah and various parts of the outskirts of the city of al-Drehemi.
The mercenaries  shelled  more than 50 rockets and shells on the farms and property of citizens in the mountainous area of ​​the Directorate of al-Tahita, and more than 20 shells on the al-Jabliah.
In Daleh province, the source pointed out that the mercenaries of the aggression attacked a mosque in the Directorate of Azraq area, killing six citizens and arresting 4 others and leading them to an unknown destination.
The source pointed out that the  aggression warplanes  launched a raid on the region of Al-Hafa in the capital Sana'a, while launched four raids on the Assir.