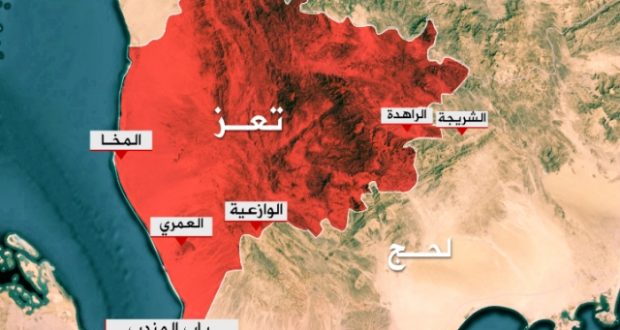 Two women were killed and two others were injured on after a bombardment of mercenaries of the Saudi-American aggression targeted various neighborhoods in Taiz.
Local sources pointed out that the mercenaries of the aggression targeted different neighborhoods in Sala'a Directorate  in Taiz with a number of missiles, which led to the death of two women and wounding two others.
The bombing also caused material damage to homes and property of citizens and a state of panic among children and residents of the targeted neighborhoods.