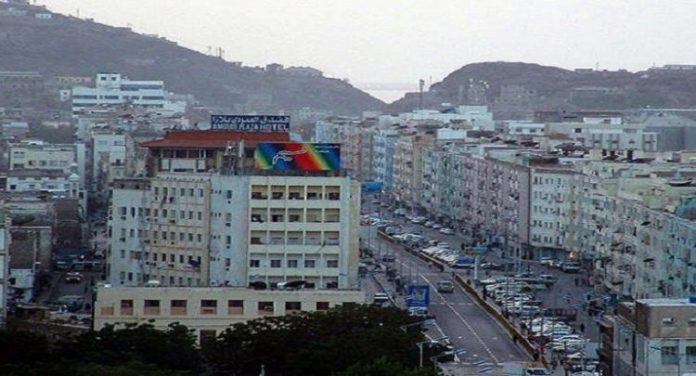 Al-Thawra Net
Unknown gunmen on Sunday assassinated an imam of a mosque in southern port city of Aden, local sources reported.
According to the sources, gunmen on a car opened fire at Sheikh Ayman Baymin while he was getting out of his car in Enmaa area of Mansoura district, killing him instantly.
Sheikh Ayman Baymin is a well-known social figure in Mansoura, one of the sources said.
It is believed that the gunmen belonging to militias funded by the United Arab Emirates (UAE) occupation forces.
Aden city and other southern provinces, under the control of the UAE and Saudi occupation forces, have been witnessing chaos amid conflict between UAE and Saudi Arabia over control of the Yemeni lands, islands and ports.