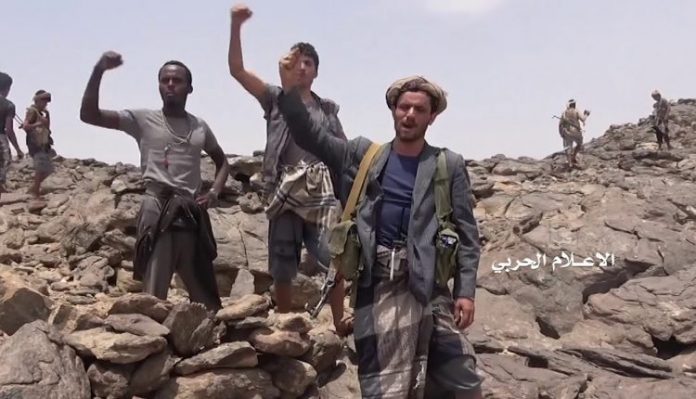 A large number of mercenaries of the Saudi-American aggression were killed and wounded in an offensive operation for the army and popular committees in Assir.
A military source for "al-Masirh Net"  said that the army and Popular Committees launched an offensive operation from two tracks in Assir.
The source confirmed that the operation inflicted heavy losses on mercenaries.
Seven Saudi mercenaries were killed and wounded on Tuesday in sniper operations outside the port of Elab in Assir.