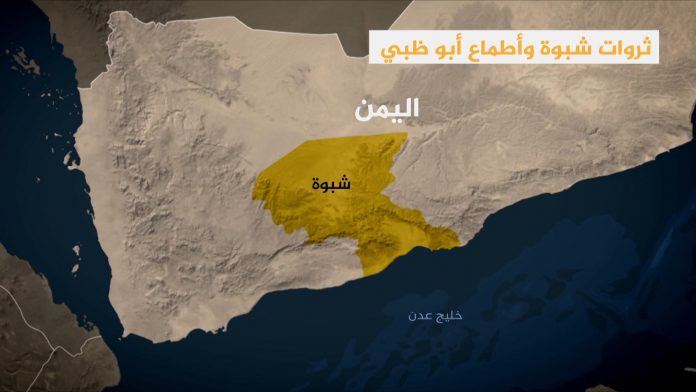 Unknown gunmen killed a citizen and his son in Shabwa province.
Local sources  told  "Yemeni Press Agency" that unknown gunmen assassinated "Mohammed bin Ali al-Humaidi and his son Salem bin Mohammed," next to the petrol station  in Ben Rashid.
The murderer was not known and the reasons for this crime is not known so far.
The province of Shabwa is in  a state of terror, fear, murder and security chaos following clashes with the  Islah party militaia and the so called " Shabwanin  Elite" backed by the U.A.E .