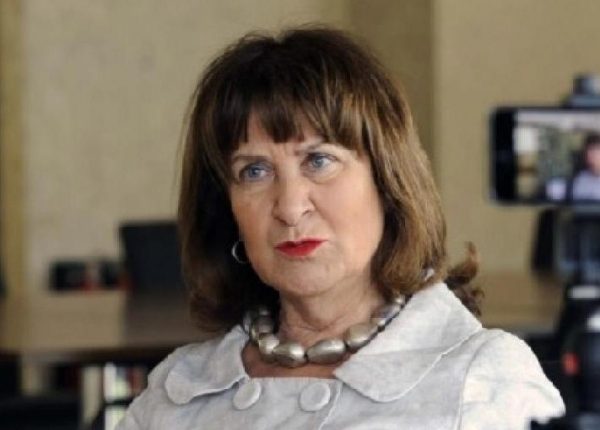 Al- Thawra Net
Helena Kennedy, a member of the House of Lords of the United Kingdom, has on Monday discussed a report by human rights groups referring to serious human rights violations in Saudi Arabia.
Kennedy said that the murder of Saudi journalist Jamal Khashoggi, inside his country's consulate in Istanbul, was orchestrated by senior officials, including Saudi Crown Prince Mohammed bin Salman, as confirmed by a report of the High Commissioner for Human Rights, Agnes Callamard.
Saudi Arabia has carried out 134 executions this year, 37 of which were against political opponents, who often were collectively executed. Aside from this, Saudi Arabia practices illegal detentions, enforced disappearances and imprisonments, Kennedy emphasized.
In early October, Khashoggi was killed inside the Saudi consulate in Istanbul, in a case that has shaken international public opinion and sparked widespread condemnation.
A few weeks ago, the UN High Commissioner for Human Rights published a 101-page report prepared by the UN Special Rapporteur on extrajudicial executions.
In it, the Commissioner blamed Saudi Arabia over the deliberate killing of Khashoggi, asserting that there was credible evidence that senior Saudi officials, including Crown Prince Mohammed bin Salman, were involved.