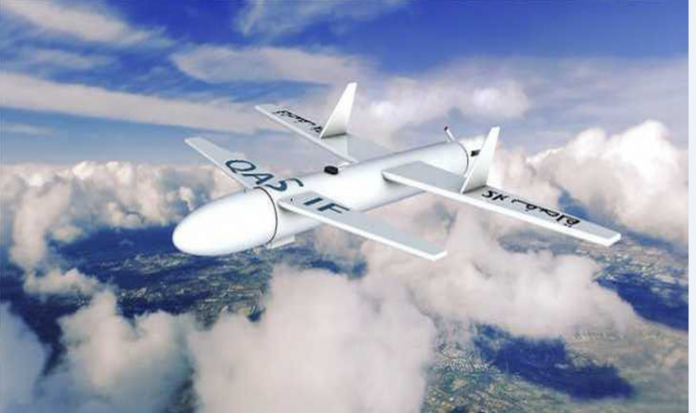 Al- Thawra Net
Drones of the Yemeni Armed Forces managed to carry out a new series of retaliatory strikes against the military sites in Saudi Arabia's International Abha airport.
Spokesman for Yemeni Armed Forces Brigadier General Yahya Saree said late on Saturday that Yemeni drone units launched a string of airstrikes against Saudi Arabia's International Abha airport.
According to Saree, the attacks left the airport in dismay to cancel all its coming and leaving flights cancelled for several hours.
On Thursday, drones operated by the Yemeni resistance forces once again targeted aircraft hangars in Saudi Arabia's Abha and Jizan airports and other military positions inside the airports, which have become a regular target for Yemen's retaliatory attacks, Yemeni News reported.