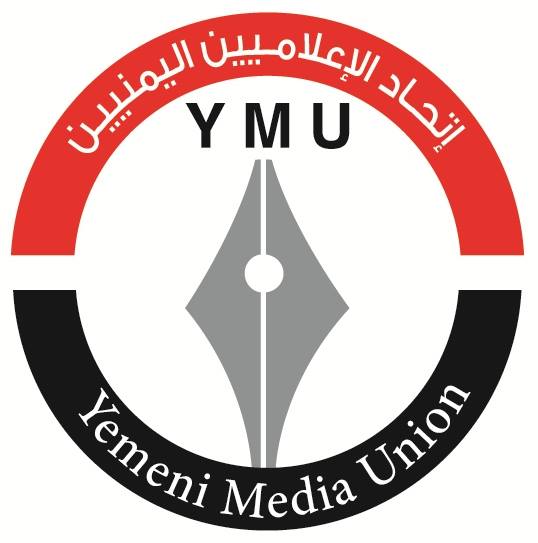 Al- Thawra Net
The Yemeni Media Union(YMU) mourned the death of TV director Fayez al-Shamiri of Yemeni Satellite Channel, who was killed by an airstrike on the capital Sanaa on Saturday.
In a statement, the Union stressed that targeting of media organizations and media professionals is a war crime that will not pass without punishment.
The statement explained that targeting the national media and its cadres is a clear violation of international norms and conventions.
The Union reiterated its commitment to the legal right guaranteed by international laws and conventions to prosecute all those involved in targeting media organizations and media professionals, primarily the leaders of the US-backed Saudi-led aggression coalition.