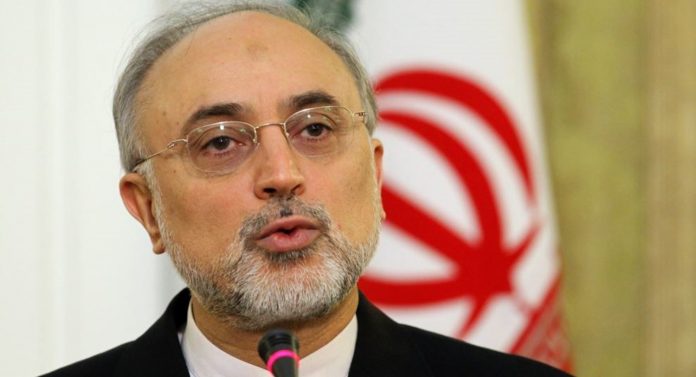 The Iranian president's assistant and the head of the Atomic Energy Organization of Iran  Ali Akbar Salehi sent a message of condolences to the leader of the revolution, Abdul-Malik al-Houthi, in which he condoled the martyrdom of his brother Mujahid Ibrahim al-Houthi.
Ali Akbar Salehi offered his condolences and sympathy to the ancient Yemeni people and the family of the martyr.
Salehi expressed his hope that Allah will grant victory to the Yemeni people struggling to reconstruct what was destroyed by the brutal aggression , and that Allah inspire patience and steadfastness to the Yemeni people.