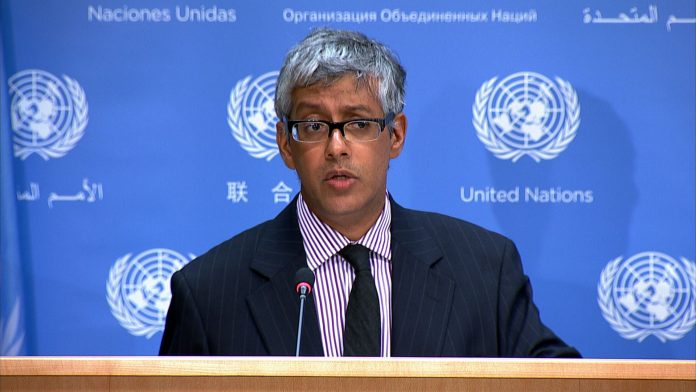 Insecurity and the escalation of armed clashes in Aden have reduced UN personnel.
"I can confirm that we will reduce the number of staff in Aden so that we can ensure that we can carry out all our tasks safely," said Farhan Haq, deputy spokesman of the UN Secretary-General.
The city of Aden witnessed violent armed clashes between the UAE-backed militias and Hadi's militias, which ended with the control of the "Transitional council " of the entire city.