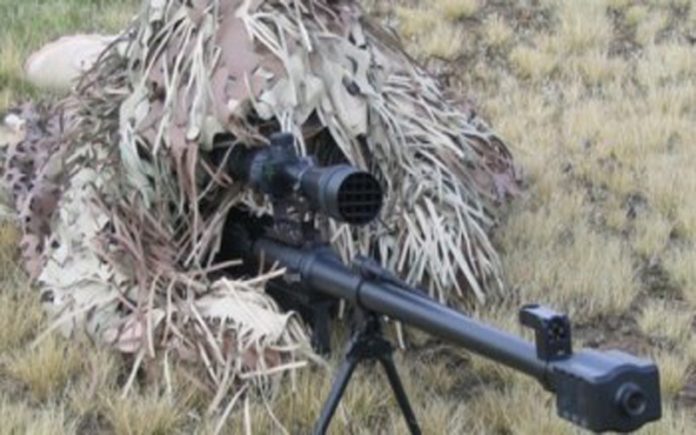 Al- THawra Net
The snipers unit of the Yemeni army and popular committees on Sunday shot dead nine mercenaries hired by Saudi-led coalition in Hajjah province, northern Yemen, a military official told  Saba News Agdncy.
According to the official, the nine mercenaries were killed in sniping attacks, which took place in Northeast of A'ahem Triangle in Haradh District, and west of The Hiran district.
Earlier in the day, the army forces destroyed two Saudi military vehicles in the same province.
They were ambushed by two improvised explosive devices, planted by army's engineering unit in the west of Hiran district, killing and injuring all their crew members.