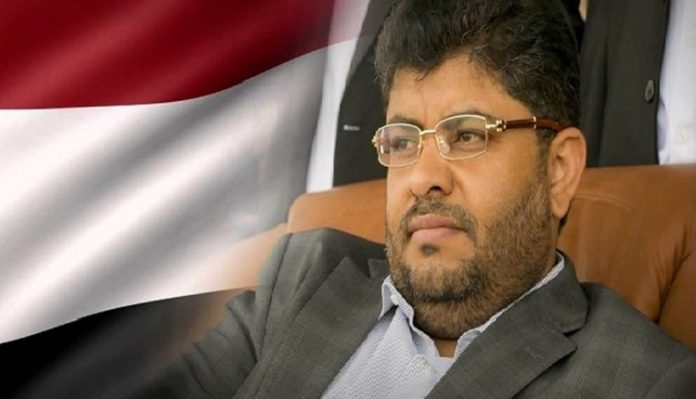 Supreme Political Council member Mohammad Ali Al-Houthi, condemned the international community's duality towards the crimes committed by the Saudi-American aggression against the Yemeni people and the operations to respond to these crimes, denouncing the bloodshed of the Yemenis.
He said in his Twitter account  "Secretary-General of the United Nations sends experts from the United Nations to for Saudi Arabia to investigate the attack on Aramco!".
He added"They did not leave for the children of Yemen, who are killed by the US-British-French weapons in Yemen, did not leave in order to lift the siege and end the famine that man made aggression."he added.
"They did not leave for five years to find out about the forbidden weapons being bombed by Yemen. They did not leave to protect the child whose school was destroyed" he said.
He ended "Do the Yemeni people need to replace their bodies with barrels of oil and their paralyzes for the Gallon, so that the world realizes its horror, criminal and terrorism, which is being done by America, Britain, Saudi Arabia and the United Arab Emirates and their alliance in Yemen?"