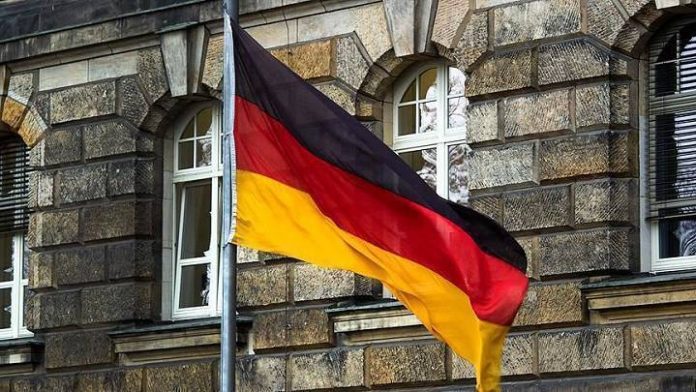 Germany has extended its current ban on arms exports to Saudi Arabia for six more months, ending on September 30, Chancellor Angela Merkel's spokesman Steffen Seibert said on Thursday.
During that period, no new contracts will be approved, Seibert said. The decision came after Merkel met with members of her cabinet to review the policy.
Germany also called on France and Britain to ensure that its weapons systems deliveries to Saudi Arabia or the United Arab Emirates would not be used in the Yemen conflict.
There is also evidence that Germany's arms export controls are ineffectual, despite France's insistence: in February investigations by DW and others revealed that German weapons are being used in Yemen, despite Germany's export controls.
"The re-start of arms exports to Saudi Arabia would be a fatal foreign policy signal and would contribute to the continued destabilization of the Middle East," Green party spokesman Omid Nouripour told DW. "We need a common European arms export policy that excludes exports into war zones."