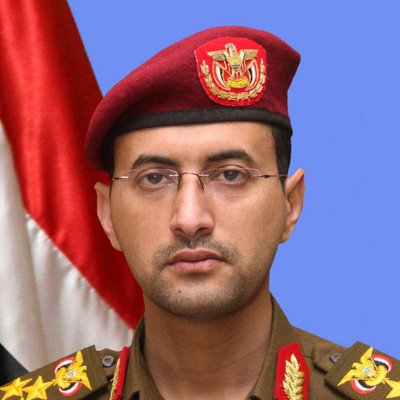 Al- Thawra Net
The Yemeni military spokesman Brigadier General Yahya Sare'e said Saturday that the numbers of air strikes launched by Saudi-led aggression coalition on several Yemeni provinces in the past 12 hours reached more than 39 air strikes.
According to the sources, the Saudi-led aggression fighter jets launched 15 air strikes on Najran Front, eight air strikes on Hardh district in Hajjah province, northern Yemen.
In Marib, the aggression waged three air strikes on Sirwah district of Marib province.
In Saada, Saudi-led coalition warplanes conducted seven air strikes targeting al-Safra and Sehar district.
In Amran province, the aggression launched four air strikes on Dheen mountain, and two air strikes hit Boqa desert.
These coalition air strikes following the initiative of Supreme Political Council President Mehdi Al-Mashat to stop military operations against Saudi Arabia, which confirms the unwillingness of Saudi Arabia and the UAE to respond to this initiative and its intransigence.