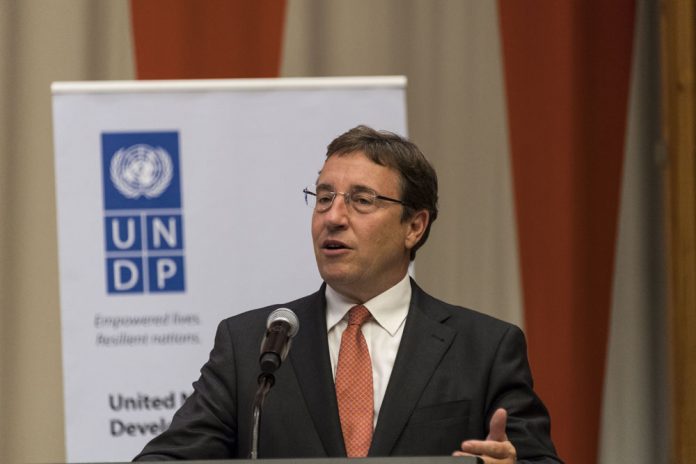 The head of the UN Sustainable Development Group, Achim Steiner, called on the international community not to make people starve to death in Yemen.
"The situation is catastrophic and could worsen," Steiner said in an article published in the German newspaper Frankfurter Rundschau after his visit to Yemen.
"I was there recently. Economic life is at a standstill. Roads, schools, houses and farmland have been destroyed and GDP has halved in the four years since the war broke out," he said.
"The bloody conflict has put the country back 20 years, which is equivalent to an almost human generation," Steiner said.
He noted that 80 percent of the population is dependent on aid to survive.
"The situation in Yemen can be described in one word as an intolerable situation," the UN official said.
He appealed to the international community not to forget Yemen and to continue negotiations tirelessly under the auspices of the United Nations . He considered that the Stockholm Agreement is an important beginning, and stressed the need for Yemen to a lasting peace.
"It would be fatal to reduce the commitment to supply the country with food because of a lack of financial resources," he said.