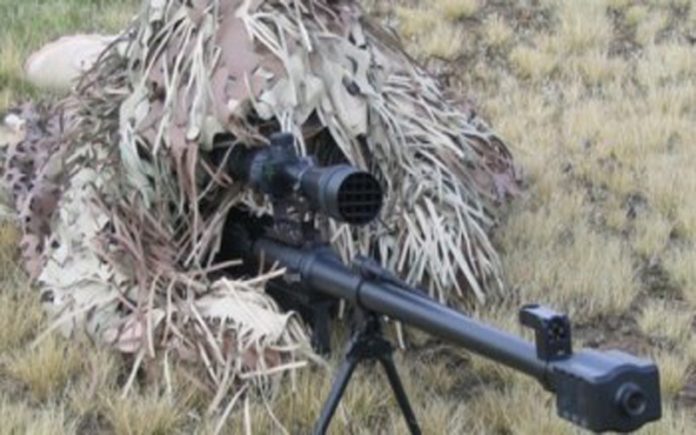 Al- Thawra Net
Sniper units of the Yemeni army on Sunday have managed to shoot three mercenaries hired by the Saudi-led coalition in Hajjah province, a military official told  Saba News agency.
According to the official, the mercenaries were killed in sniper attacks, which took place west of Haradh and east of Mothalath A'ahem distrits.
"Moreover, Yemeni forces succeeded in damaging a military vehicle in sniper operations in the western part of Hiran district, the official added.
On Friday, The Yemeni army carried out an offensive on positions of mercenaries in the eastern Hiran district, killing and injuring dozens of them.
At least 11 more Saudi-led mercenaries were killed by Yemeni snipers east of the Hiran district during this attack