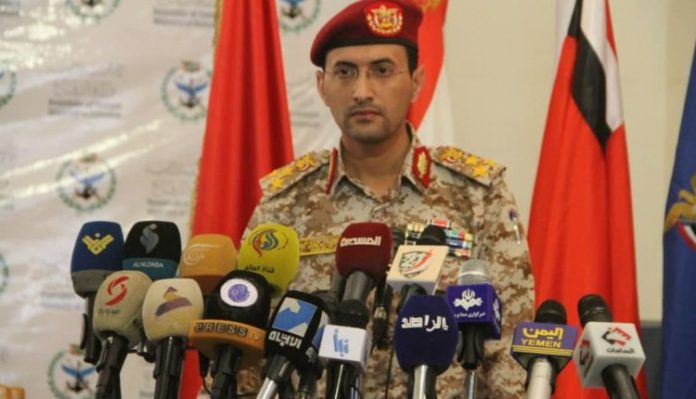 Al- Thawra Net
Yemeni military spokesman Brigadier General Yahya Sare'e has confirmed that the Yemeni forces have prevented an intense advance attempt carried out by Saudi-led coalition soldiers and mercenaries in Hajjah province, northern Yemen.
Dozens of coalition recruits and mercenaries were killed, and many others injured as the army and Popular Committees confronted their offensives towards Yemeni positions in Haradh district, which lasted for nearly 24 hours, he said.
He indicated that "the mercenaries of aggression tried to march on the positions of our forces in Haradh district from four tracks, with the strength of seven brigades and with the participation of Saudi forces and Sudanese mercenaries and backed by heavy air cover of warplanes, and both reconnaissance and Apache aircrafts."
Sare'e said that "our heroic fighters carried out a counter-offensive, during which enemy forces were circumvented and surrounded to panic, leaving the bodies of their dead and wounded behind."
He pointed out that the enemy's warplanes tried to support the enemy fighters by launching more than 22 airstrikes, were defeated.